Commercial Mat Rentals
Do you need a better way to prolong the life of your flooring and make your floors safer, cleaner and drier? Commercial mat rentals work as your "24/7 janitor," protecting your floors and protecting against slip-and-fall accidents.
At Model Coverall Service, Inc., we have a wide range of commercial mat rentals to suit the needs of a variety of work environments. Our floor mat supply includes: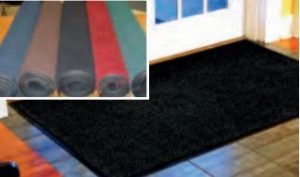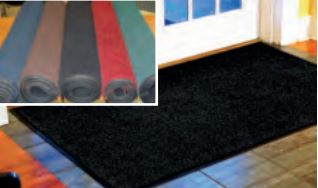 Improve the appearance of your business while preventing slip-and-fall accidents with these NFSI-certified mats with a 100% nitrile rubber backing. These mats are available in a variety of sizes and in the colors black, brown, green, navy and red.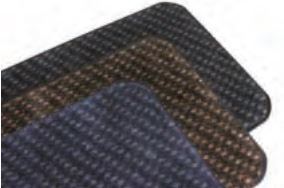 These mats contain static dissipative properties and nylon pile and have a nitrile rubber backing to help protect the safety of your employees. Available in black, brown and navy, you can get these mats in medium, large or runner.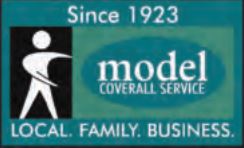 Display your company logo with these custom mats, designed to impress your customers. Color and design options are nearly unlimited.  We'll gladly show you a sample proof. High-
definition logo mats offer photographic quality where even more exacting detail is required.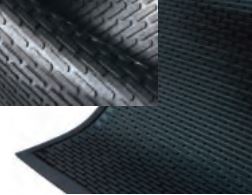 Not only are these mats slip-resistant, but they also scrape shoes to help prevent the spread of snow, sand, dirt, moisture and more onto your floors. These commercial mat rentals are best suited for your entrances and production areas.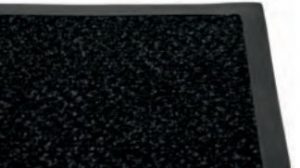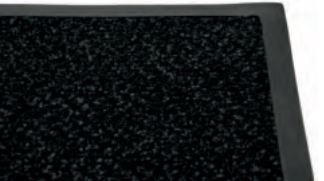 These brush-type mats are static dissipative and contain a built-in water dam edge. They provide the "ultimate" in soil and moisture retention.
Cotton Mats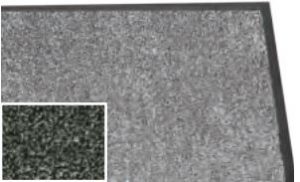 These grey mats are best suited for areas that are greasy, oily or wet. The cotton provides excellent natural absorbency.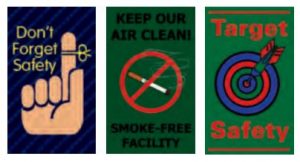 Get all the benefits of a floor mat rental program, plus broadcast your safety messages to your employees with each delivery. Safety messages rotate for maximum impact.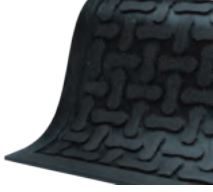 Anti-fatigue mats help reduce back and leg pain and discomfort and productivity loss from standing on a hard surface for a long period of time. They are 100% nitrile rubber and are grease and oil-resistant.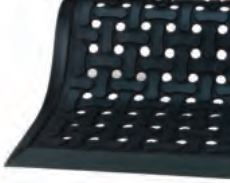 These nitrile rubber mats are best suited for wet environments, like a restaurant kitchen, and help prevent slip-and-fall accidents while offering anti-fatigue benefits as well.  They are anti-microbial to help keep your kitchen clean and safe.
To learn more about our commercial mat rentals, contact us at Model today by calling 1-800-968-6491.