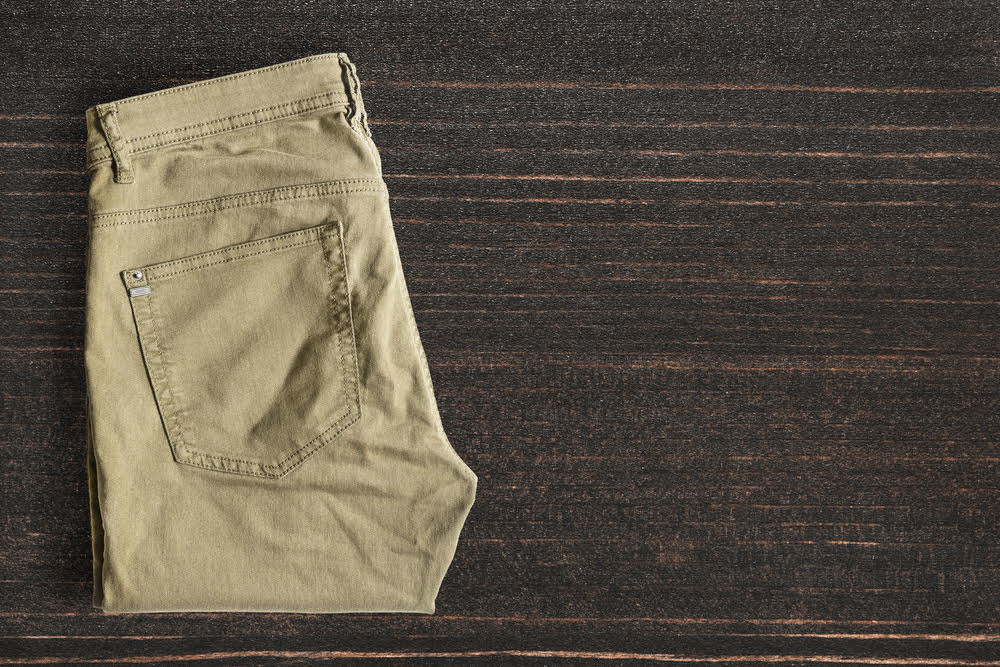 No matter what industry you're in, you want uniform pants and shorts that are safe, professional, and functional. Get high-quality pants and shorts from Model Coverall Service.
Our products are designed to keep your employees comfortable on the job while promoting a professional image, cleanliness, and safety.
If you're on the fence, consider these statistics: 
75 percent of consumers prefer employees in uniform 

97 percent of the public believe uniforms make employees easier to recognize

70 percent of customers think uniforms make employees look neat and professional
We offer:
Industrial comfort pants

Denim jeans

Cargo pants

Flame-resistant pants

Woman's styles

A full range of high-quality shorts
Additionally, our pants and shorts come in a variety of colors, materials, and designs to match your business's style.
Model Coverall Service Has You Covered
What your employees wear reflects on your company. Make a good impression every time with Model Coverall Service's selection of pants and shorts.
We offer automated garment sorting and tracking technology, advanced washing systems, a patented repair system, and friendly customer service to make every step of the uniform rental process efficient. 
Model Coverall Service has the industry knowledge to help your business stand out. To learn more about our pants and shorts as well as our other uniform options, contact us today for a free consultation at 1-800-968-6491. Or email our President at jons@modelcoverall.com for more information.