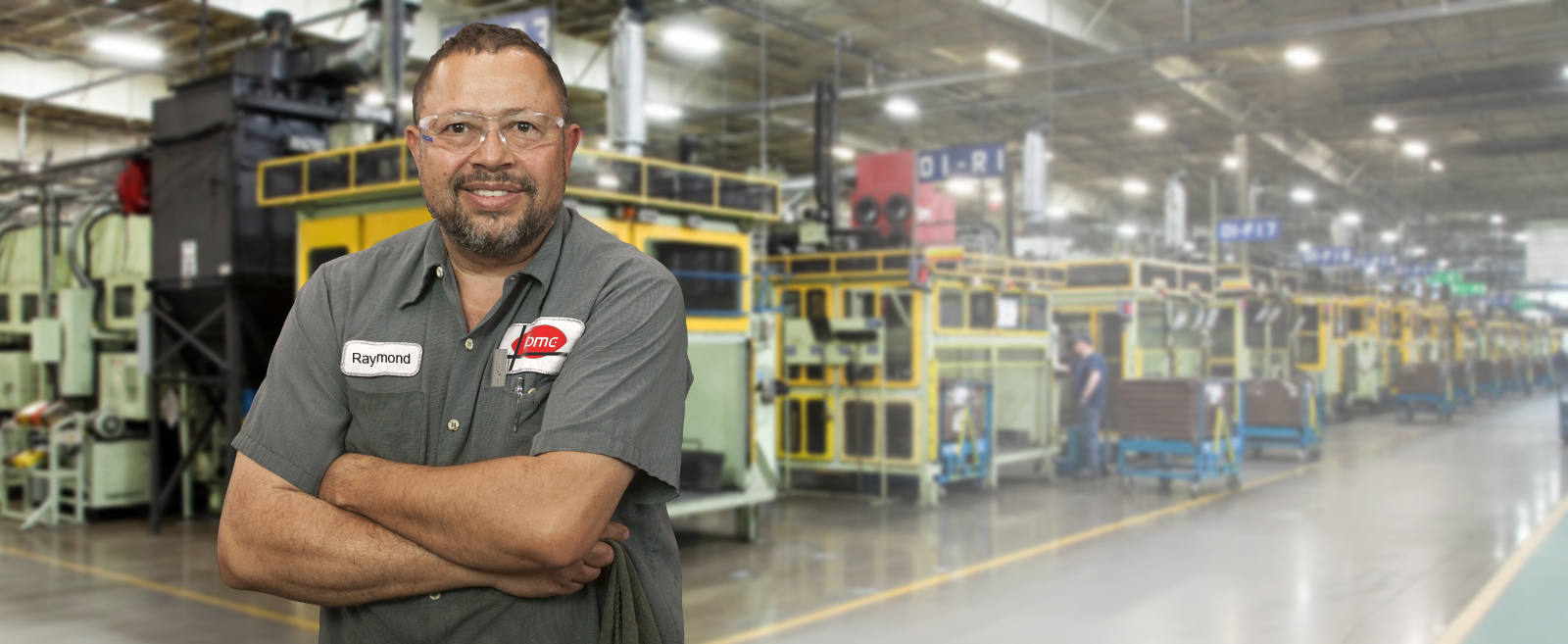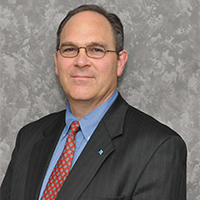 Welcome to Model Coverall Service, Inc! Started in 1923 by Max Subar, we're now a third-generation, 98-year-old family-owned and -operated independent company. We truly are "The People Who Care." Our mission is to build loyal relationships with customers, team members, and the community. Because we're not a billion-dollar public company, our only job is to satisfy customers on Main Street, not stockholders on Wall Street. We are, however, nationally recognized as a service and technology leader in our industry. And we've been recognized as the U.S. Small Business Administration's Small Family Business of the Year in Michigan, and by the Better Business Bureau with their Integrity Award (WMi-2011).
We offer exceptional products and services that promote the image, cleanliness, productivity, and safety of the workplace. Our services include uniforms, mats, towels, mops, restroom products, and linens. We also have a First Aid, Safety and Training Division (MFAST).
We service Michigan and Indiana from our main facility in Grand Rapids, and from sales/service offices in Lansing and South Bend. More than 6,500 working men and women wear our Identiforms ® every day, and more than 3,000 businesses enjoy the great value of our many services. With our membership in a national alliance of independent laundries like ours, we can offer our customers local, caring service at national pricing. Our goal is to provide the best value possible. As a smaller, family business, our reputation for dependability, caring, honesty, integrity and value allows us to prosper in an industry full of larger, public companies. We offer our personal, money-back guarantee of value. Our professional sales staff will help you develop the best program to fit your desires and your budget. Our service staff will provide dependable, friendly, honest service, and will satisfy your needs week after week, year after year, even as your needs change. Contact us, or keep surfing to find out more.
A Brief History of Model Coverall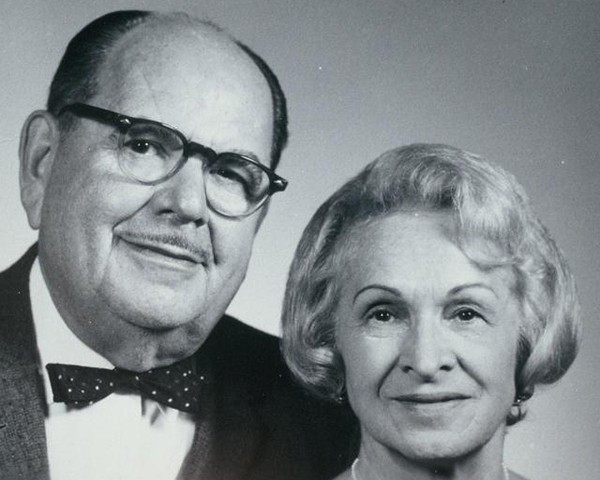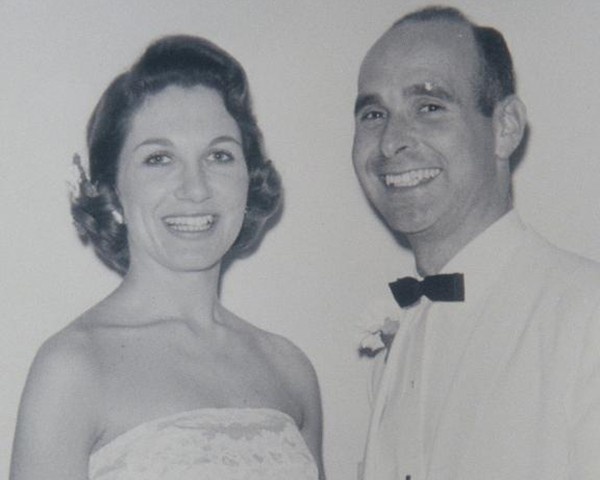 1923 Max Subar started Model. Max was a textile salesman to restaurants in Detroit, and saw an opportunity for rental linen service in West Michigan.
1930s With two brothers as partners, the Subars expanded linen service throughout West Michigan.
1940s The war was a difficult time, especially when 44-year-old Max tried to enlist in the Navy but was denied, told that his efforts were needed here at home, in industry. After the war, manufacturing picked up and the new industrial uniform and towel rental business grew.
1950s Model established a separate uniform division on 28th St. in Grand Rapids, and soon after sold off the linen division. Model pioneered chemically-treated dust mops. Latex-backed cotton entrance mats were developed to stop dust and dirt at the door. Max's son Jerry returned from military service and helped spur Model's growth in new markets.
1960s Polyester-blend fabrics revolutionized the process of washing and drying uniforms, and offered customers a better-looking, longer-lasting uniform. Nylon, rubber-backed mats were introduced.
1970s High fuel prices forced major improvements in energy-efficient equipment and processes, such as a "steam tunnel finisher" instead of pressing.
1980s Jerry became sole owner and focused on improved service processes. Model became the first to introduce computer-controlled liquid chemical injection into the washing machines for better quality and consistency, and for reduced environmental impact. Jerry introduced heat-exchange technology to recapture heat from discharged water to warm incoming fresh city water. Plus the new stack economizer reused heat from boiler exhaust to further pre-heat incoming fresh water. In 1986, Jerry's son, Jon, entered the business full time.
1990s Model's focus shifted to improved efficiencies and improved service through technology. Early entry into barcoding allowed for the first complete automated handling systems in the market. Model upgraded its route accounting software. Logo mats and anti-fatigue mats were introduced. Uniform styles and color offerings multiplied.
2000s Model began to focus on expanding product offerings and reducing costs to help customers remain competitive in a challenging economic decade. Mia Subar, Jon's wife, entered the business, bringing her diverse and cross-cultural insight of business and people.
Model starts Model First Aid, Safety & Training with safety guru Mike Bradley and quickly introduces hand-held technology to improve the billing system. Model places major focus on improving training in production, maintenance, sales, service, and safety. Model is recognized by the Better Business Bureau of Western Michigan (Integrity Award 2011), the Grand Rapids Chamber of Commerce, the U.S. Small Business Administration, and the Textile Rental Service Association as an outstanding local, independent company worthy of special recognition.