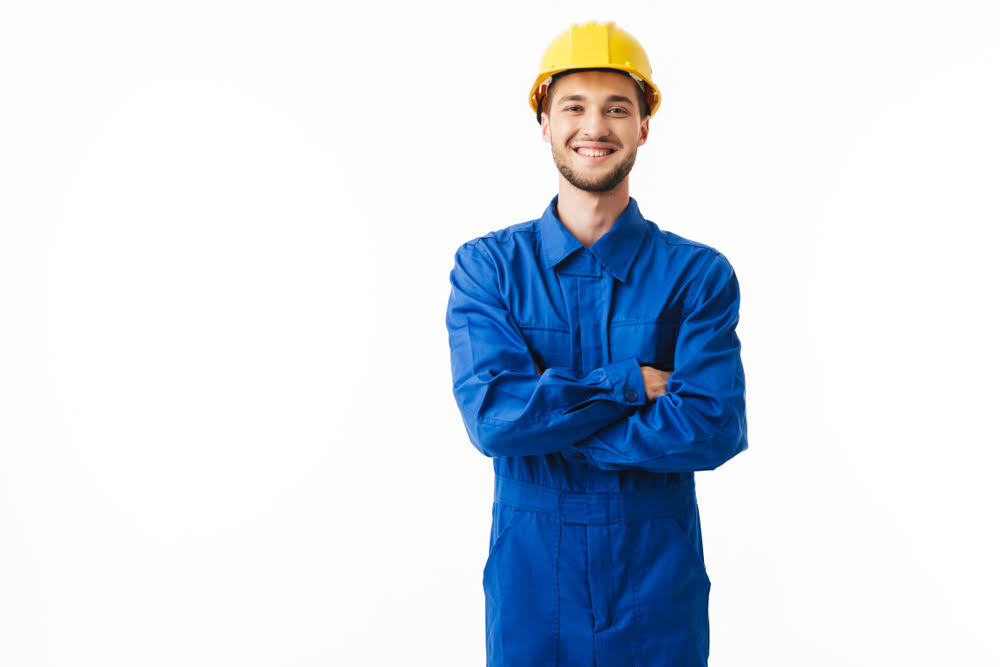 Protecting your employees is important. Getting high-quality outerwear from Model Coverall Service is a good way to keep them safe at work. We have the jackets, vests, suits, and coveralls they need to get the job done effectively and safely. 
If your business operates in hazardous conditions, the risk of injury is always there. While some injuries are inevitable, it's important to prevent as many as possible. A safe staff is a productive staff, and having the right workwear is where safety starts. 
There are a variety of professions that benefit from high-quality outerwear. Whether the job is indoors or outdoors, in the hot or the cold, Model Coverall Service has professional outerwear options for you.  
Our outerwear options include:
Jackets

Coveralls

Vests

Butcher Coats

Shop Coats

Lab Coats
Safety Comes First
Our outerwear looks professional while keeping employees safe. We'll make sure your employees get uniforms that fit right, so they don't have to worry about loose clothing getting caught in equipment or under their feet. 
We also offer customization services to help promote your business's brand and boost employee morale.
Model Coverall Service Has You Covered 
We understand the importance of having the right uniforms. Since 1923, Model Coverall Service has provided high-quality industrial uniform services to clients in Michigan and Indiana. Our experience has taught us the value of building close relationships with those we serve. We are here for you.
Choosing a uniform provider can be a daunting task. You want to work with a company that will put your needs first. We're here to make your job easier. Contact Model Coverall Service today at 1 (800) 968-6491 or email our president at jons@modelcoverall.com. We look forward to working with you.