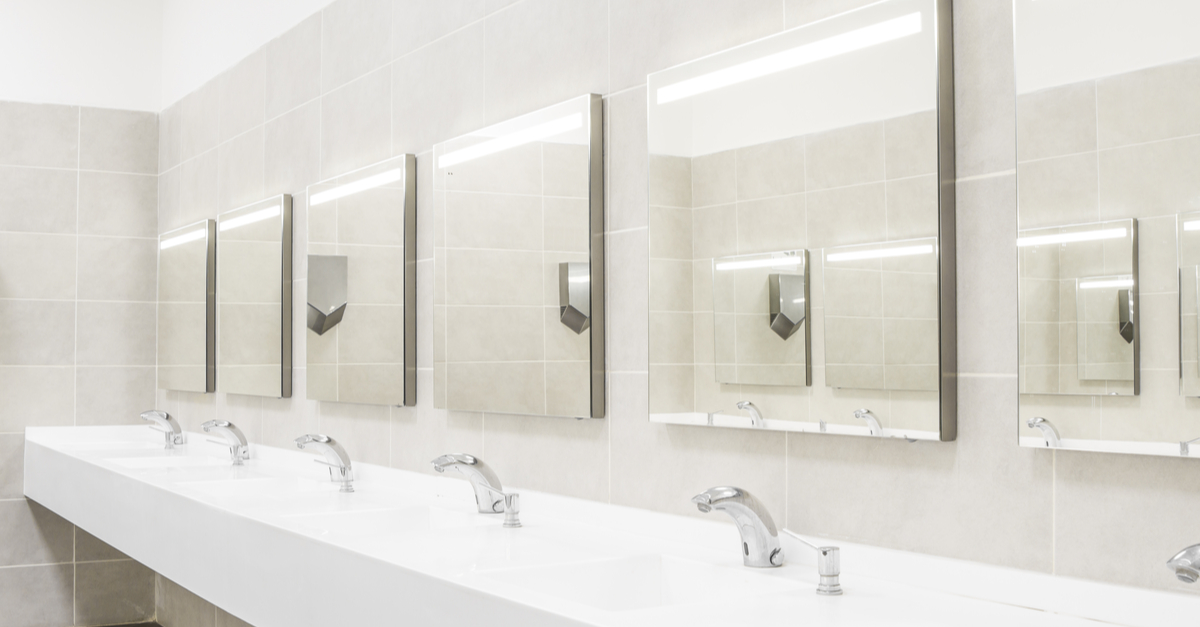 Nothing reflects worse on your business than dirty, poorly-stocked restrooms. But, on the other hand, do you or your employees have the time to run to the store every time you're low on toilet paper or hand soap? Probably not. The easy answer to this problem is a restroom service.
Through Model Coverall, you can get clean, sanitary, convenient and economical restroom products delivered to you on a regular basis! You'll save time and money on last-minute purchases, and you won't have to worry about whether your employees and customers will have the restroom products that they need.
Here are the restroom products that we can offer your business: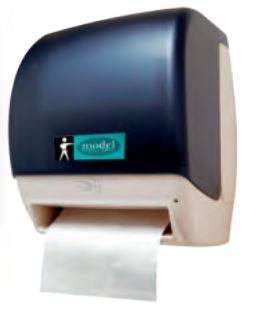 From facial tissue and toilet tissue to natural and white paper towels, we can stock your restroom with the right paper products. Choose from our selection to find the best fit for your bathrooms. We also offer dispensers to make your customer experience easier and more hygienic!
Soap and Hand Sanitizer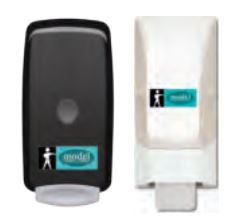 We can provide you with a variety of soaps, including industrial hand cleaner, soaps that have been approved for food handling, antibacterial foam soap and hand sanitizer. We also provide regular and hands-free soap dispensers for each of our products to make soap refill and cleanup simpler and germ-free!

Air Fresheners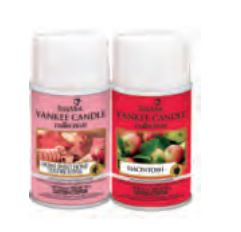 You want your restrooms to smell great at all times, but the truth is that restrooms will inevitably smell bad at one point or another. That's where air freshener comes in! We offer a variety of air fresheners and air sanitizers to kill germs and keep your stalls smelling fresh. We also stock urinal screens!
Stop Driving Customers Away with Poor Restroom Maintenance
When you provide well-cleaned and well-stocked restrooms to your customers and employees, you're demonstrating that you care about their well-being. The best and easiest way to get the products you need for your commercial restroom is through a restroom service with Model Coverall! Contact us today to learn more.