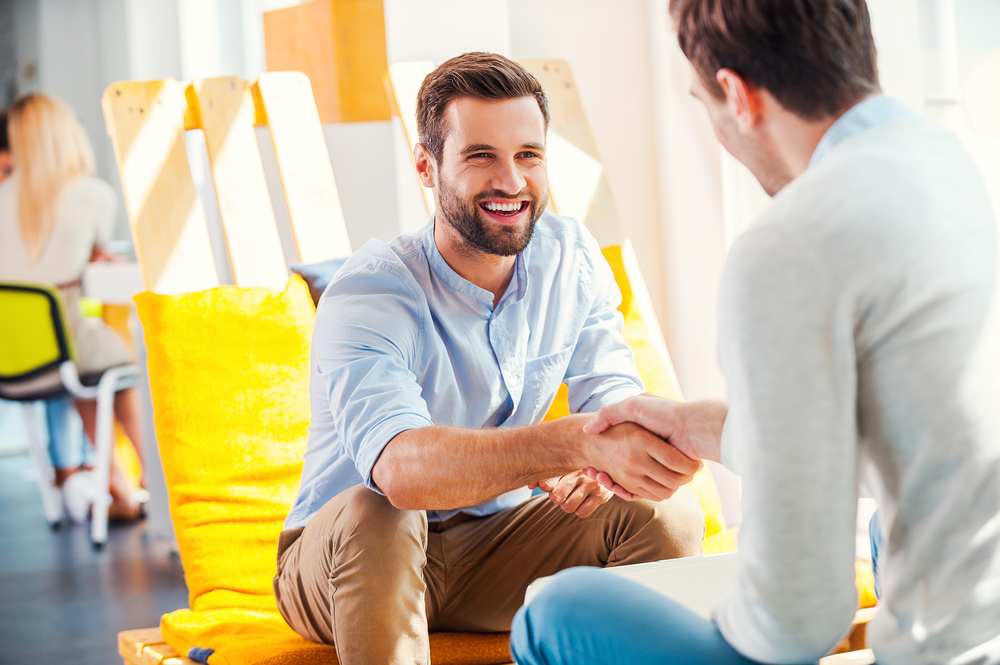 Efficient and convenient uniforms have never looked this stylish! Model Coverall Service is your leading source for a fantastic selection of specialized executive wear. 
We offer a wide range of styles, garment types and accessories that are designed for your executive and corporate workwear needs.
Model Coverall Service Executive Wear Selection
Model's executive uniform service gives you and your employees access to a wide selection of corporate uniforms. We have a range of styles and garment types to choose from to suit your brand's different needs and tastes.
We offer:
Business Suits

Button-Down Shirts

Blouses

Slacks

Khakis and Chinos

Skirts

Other Garments

Accessories (Belts, Ties, etc.)
Ideal for Use in a Range of Businesses
Our collection of executive wear is great for the following businesses:
Hotels

Banks

Car Dealerships

Other Corporate Work Environments
Advantage of Uniform Rental
Model redefines uniform services with an organized system that ensures quality, convenience, and efficiency.
We have:
– Better selections. Model Coverall Service has extremely high-quality uniforms available. Each item in our rental program goes through rigorous quality control procedures to ensure that it passes the standards on construction and material integrity, durability, and aesthetic appeal. 
We even offer flexible options so you can get a program that best suits your business's specific needs.
– Easy maintenance. Model's operational model is geared to deliver services quickly and efficiently. Our process includes the use of modern technology for a seamless procedure. We utilize automated garment sorting and tracking technology, as well as our patented repair system. With Model, all you have to do is sign up. We'll take care of everything else!
– Professional garment care. Model is committed to delivering quality services, especially when it comes to handling and maintaining your corporate workwear. We understand the important role uniforms play in your work environment, and we strive to deliver great solutions and results in the care of your garments. We do this with a combination of seasoned laundry expertise and advanced washing technology.
Model Coverall Service is Ready to Help Your Business Today!
Model Coverall Service is the provider you need and the partner you deserve for all of your business's executive wear needs. Explore your options with us today!
For more information on our executive wear, contact us at 1-800-968-6491.