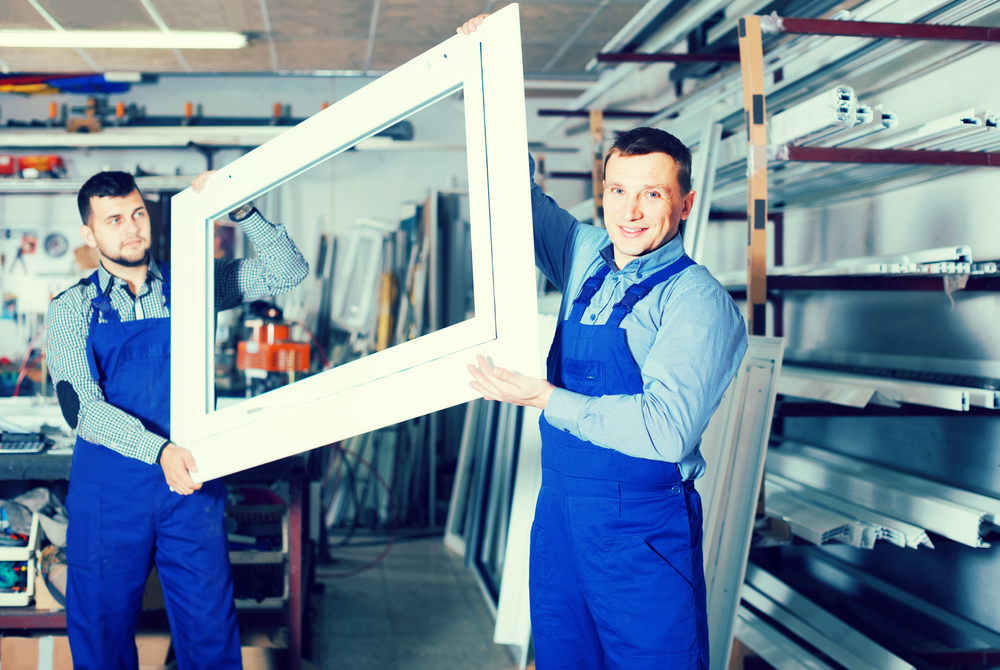 Does Model Coverall Service offer…coveralls?  It's a question we often get. The uniform rental industry started with the one-piece coverall. Today, we service mostly shirts and pants. But coveralls have long been an icon of the hardworking American who is not afraid to roll up his sleeves and put in some elbow grease. They are associated with manual, industrial, and technical jobs. And YES…we still service coveralls!
There are many industries that can benefit from coveralls. These are businesses and workplaces where employees need clothing that are easy and comfortable to wear, with a handy design that allows for ease of movement and easy access to items needed for the job like multifunctional pockets, easy-snap buttons, extra snug cuffs for protection, etc. Whether working indoors or outdoors, a good set of coveralls provides protection and functionality.
Employees in the following industries can benefit most from high-quality coveralls:
Maintenance / Janitorial 

Automotive

Engineering

Logistics

Transportation Services

Aeronautics

Naval Work

Manufacturing

Industrial

Construction
Not All Coveralls are Made Equal
Like most industrial uniforms out there, coveralls come in a range of designs and they serve different functions. More importantly, they come in different qualities depending on where you get them. You want coveralls designed specifically for the industry you work in. The material and design should adequately provide the protection and function that you need specifically for the job at hand.
Coveralls Need Adequate Maintenance
Industrial uniforms like coveralls are made for hard work; they are tough and need to stay that way. That is where high-quality maintenance services come in.
When it comes to laundering coveralls, it is never merely a matter of cleanliness. Sure, no one expects the mechanic's or the painter's coveralls to be spotless! What is essential for the care and upkeep of coveralls, is laundering them in away that doesn't compromise their protective qualities.
Balancing maximum cleanliness with retaining coverall integrity is a costly challenge for the inexperienced. 
The Benefits of Professional Coveralls from Model Coverall Service
Model Coverall Service has all the expert experience you need from the people who bring you your industrial uniform supply. Not only do we have a high-tech facility and the proficiency needed to make sure that your coveralls are cared for effectively, but we're also reliable and always there for you and your business.
Our selection of coveralls is from the Red Kap brand, known for their heavy-duty industrial uniforms designed for the modern-day worker. We have a range of options to choose from, so there's surely one that's most suitable for your industry.
Contact Model Today!
If you're looking for high-quality coveralls, look no further than Model Coverall Service. Call us at 1(800) 968-6491 or send us your inquiries by filling out this form.