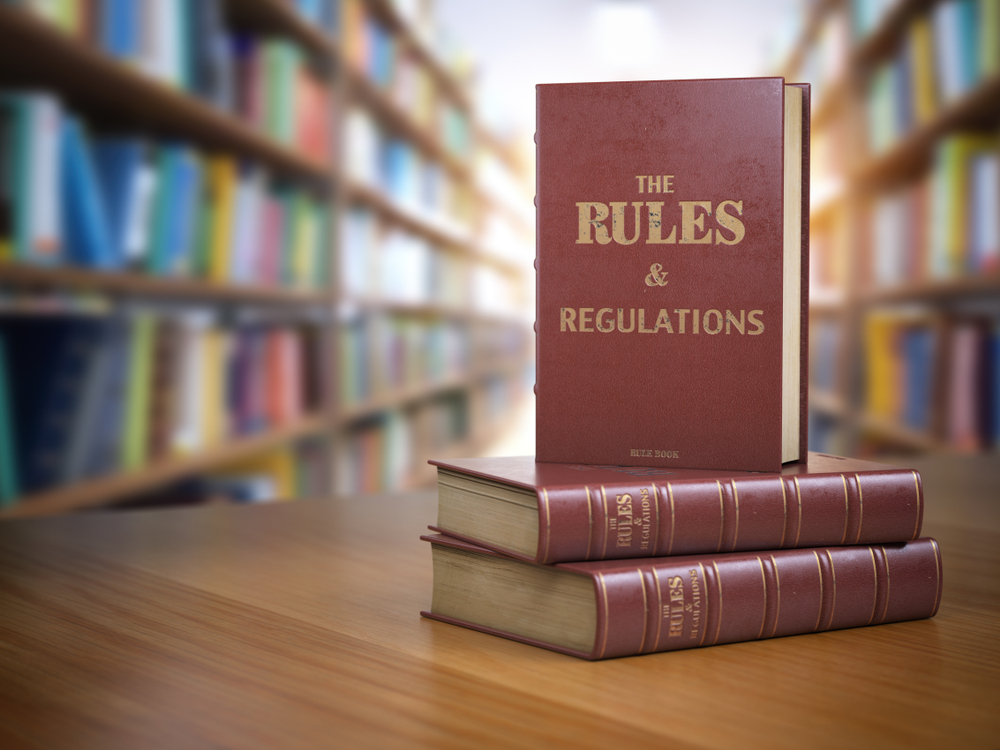 Uniforms are more than just garments. Fashion meets function, and then some. Because of the crucial roles they play and the impact they have on your business and employees, company uniforms need to be carefully selected for safety features, function, fit, comfort and image.
Here is how your business can the right selection:
1. Know what the law requires for your industry.
Do you require Flame Resistant apparel?  Hi-visibility wear?  Is 65/35 poly/cotton OK….or do you require 100% cotton?  More than potential fines and penalties for not having the right uniforms, the safety of your employees is the biggest issue at stake. 
For additional clarity, consult with a local uniform expert who is well-versed in the laws and regulations concerning your industry's uniforms.
2. Secure your supply with the right supplier.
Uniforms come in all shapes and sizes. They also come in a wide range of materials, and some are just better than others.  Same goes for uniform suppliers.  That is why the reliability and quality of your uniform supplier matters just as much. It's necessary to work with a uniform supplier that knows and provides uniforms that are compliant and of high quality.
3. Maintenance matters more than you think.
Uniform maintenance is more than just securing clean, crisp uniforms. As important as cleanliness is, maintenance also involves preserving the safety features of the uniforms.
Whether or not you're doing it with a third-party uniform rental service provider, you want your uniforms to be treated with the goal of keeping them clean, sanitary, and protective.
The More Effective Way to be Compliant with Uniform Guidelines
You can spend time scrolling through search engines, clicking on page upon page of contacts looking for a consultant on uniform regulations, and then again for a uniform supplier…
Or you can consider a professional uniform service provider like Model Coverall Service! We are a uniform consultant, supplier, and maintenance expert all rolled into one convenient package.
Here's what we can do for you: we make a thorough assessment of your facility, work with you to determine the right solutions that suit your facility best, and then walk you through our complete service program. 
With the exception of a few  fun conversations in between, Model Coverall Service will let you focus on your business, so you don't have to worry about whether or not your uniforms are compliant.
Contact Model Coverall Service Today!
Interested? You can start today! Your journey towards a compliant uniform program begins with one call. Get in touch with Model Coverall Service today at 1(800) 968-6491.