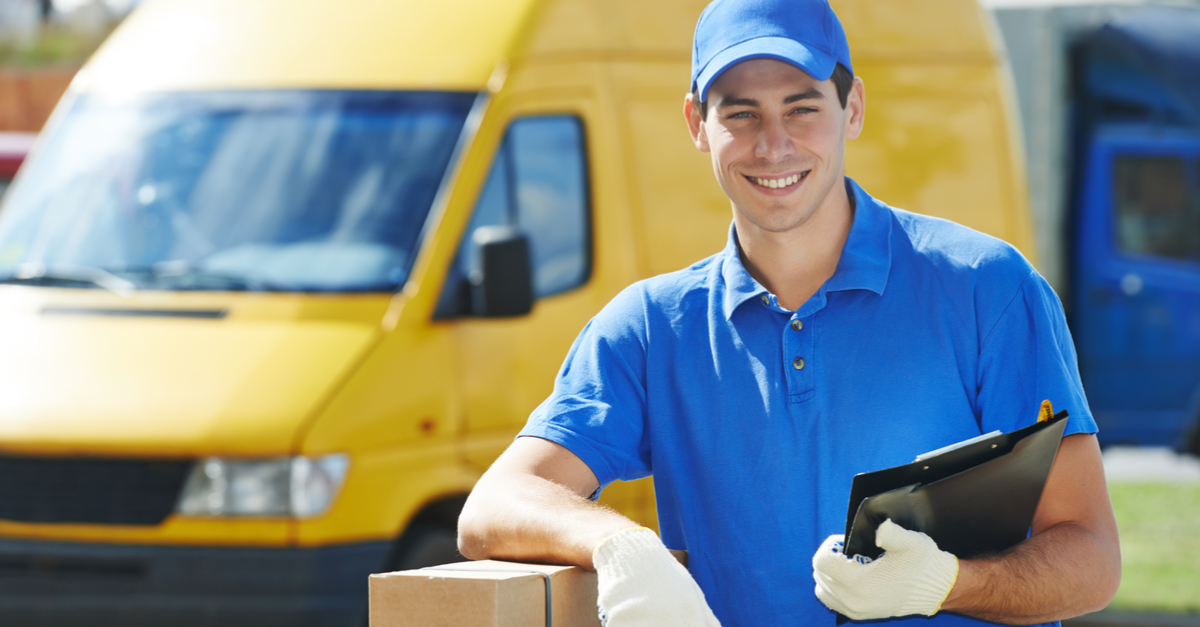 When choosing work uniforms with a supplier like Model Coverall Service, you're faced with a lot of style and customization decisions. Don't worry! We're here to walk you through it. Here are our best tips and advice when it comes to selecting uniforms for your business.
1. Check the requirements for your industry.
Safety first! The first question you should ask yourself when considering a uniform style is this: does this uniform put my employees in danger or does it protect them? While uniforms aren't a life-or-death matter in industries like food service or hospitality, when it comes to industries like auto repair, manufacturing, construction and more, uniforms can play a critical role in employee safety.
Before making a decision about your uniforms, make sure to consult the legal requirements for your business.
2. Ask your employees to give feedback.
When it comes to work uniforms, your employees' opinions should matter the most! While of course you can't please everybody, there are probably aspects of the work that your employees do that would be impacted by your choice of uniforms. For example, if your employees frequently work outside, they may prefer lightweight uniforms with sleeves that protect them from sunburn but also keep them cool. Or, if they move around a lot, they may prefer a uniform with more stretch to afford them more mobility as they go throughout their workday. Solicit feedback from your workers – they might give you some ideas about the style and customization that will work best!
3. Think about your brand.
Uniforms are a great way to promote your business. It's free advertising space! At Model, we can affix color-coordinated company emblems that promote, brighten and enhance your company image. Our art department can reproduce your logo and we provide multiple colors at no extra cost.
At the end of the day, uniforms are a way to distinguish your company from your competition. What colors, styles and customizations are going to help you stand out from others in your industry?
Contact Model for Customizable Uniforms
We have a wide range of options to choose from to suit all of our apparel needs. We offer great selections of industrial work uniforms, automotive workwear, maintenance uniforms, casual and executive apparel, and more! With flexible pricing packages and dependable service, you can get the uniforms you need at an affordable cost. To improve your image and cleanliness, you can trust Model.
When it comes to uniforms, it's all about the details. We can bring together your need for style and function with our uniform solutions. Contact us today to start customizing your company apparel!