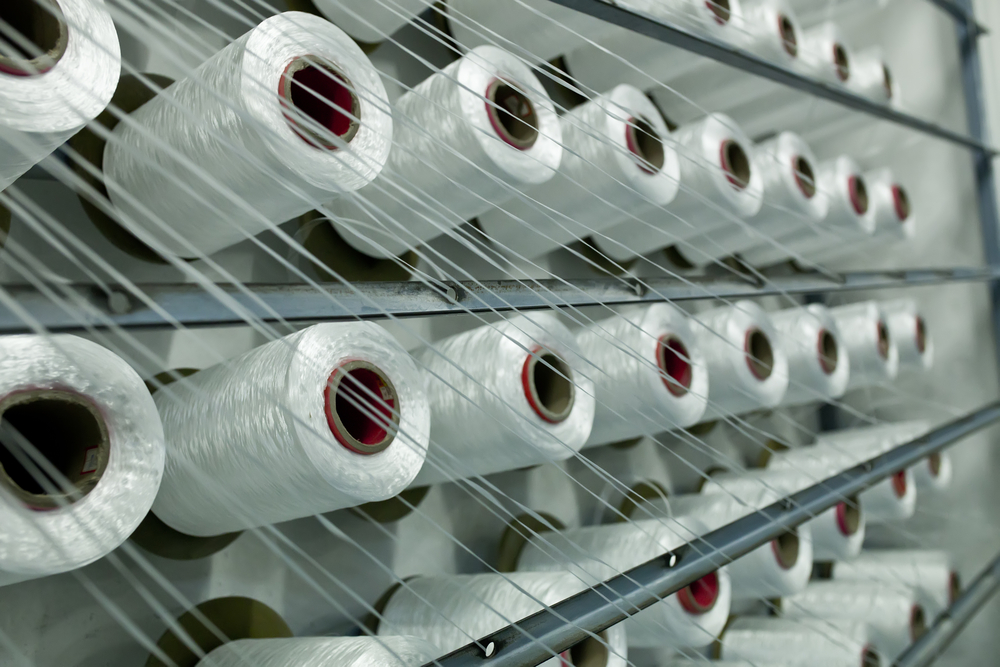 Your employee uniforms are only as good as the fabrics used to make them. Not only should your uniforms be stylish and comfortable, but they should also be durable. The right fabrics can make a difference.
Here's how…
Cotton
In the office environment, comfort is essential, and that's exactly what cotton provides. With a combination of softness, breathability, and moisture control, cotton is a popular choice.
Another benefit of cotton is the insulation it provides. Studies show that cold offices are linked to lower productivity. Considering that offices have average temperatures between 68 and 76 degrees, having clothing that insulates is beneficial. The more comfortable an employee is, the more productive they will be.
Polyester/Cotton Blend
For workers in both indoor and outdoor environments, a blend of polyester and cotton is also effective. This blend has the best of both worlds: the comfort and breathability of cotton with the added benefits of polyester. 
Polyester blended fabrics are stain and wrinkle resistant. They also maintain their shape better, and are more resistant to stains. 
Use Polyester/Cotton blend fabrics for:
Industrial Work

Food Industry

Outdoor Work

Maintenance

Home Repair

Many others! 
Denim
For the casual or rugged work environment, denim is a great choice. Your office might support a relaxed work environment and encourage the comfort of jeans. Or, your construction crew could get the blend of comfort and durability offered by denim. If denim is commonly worn in your area, then jeans for your crew will lend familiarity to your business. 
Flame-Resistant Wear
Some jobs require flame-resistant pants and shirts. These specialized fabrics are for demanding jobs with fire hazards. Electricians, mechanics, chemical plant workers, and oil and gas industry professionals need extra protection. Flame-resistant wear is a necessity for these and other hazardous professions. 
Model Coverall Service is Your Uniform Material Expert
Unsure of where to start? At Model, we'll work with you to make sure that you're getting the right uniforms for your business. Family-owned and -operated since 1923, Model Coverall Service is also your local and reliable provider. Contact us today for more information.