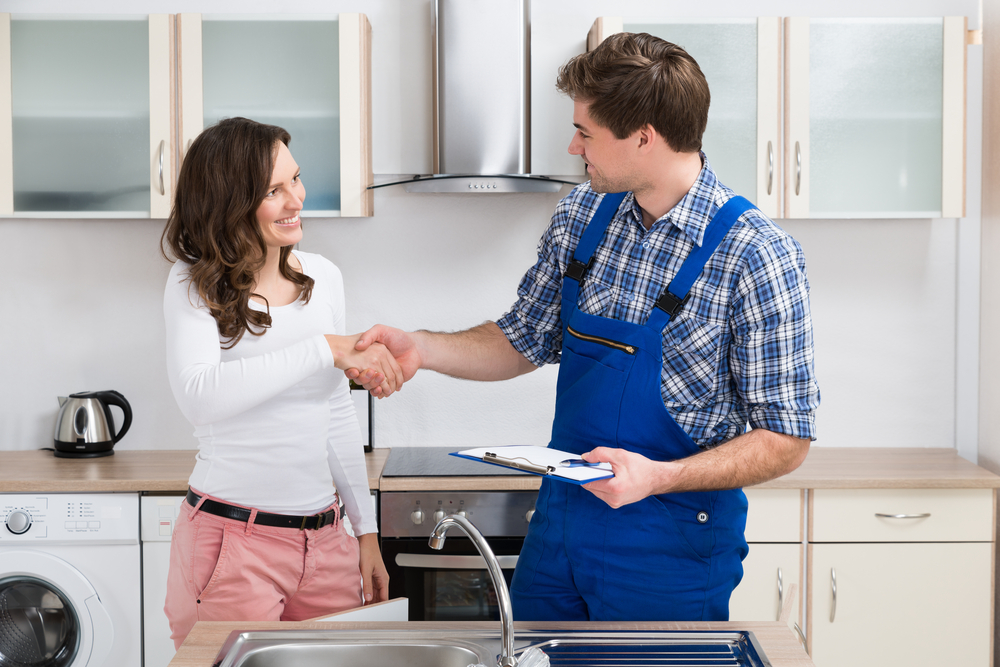 If you're looking for uniforms for your business, it can be overwhelming figuring out where to start. Not only do you want to find the right provider in your area, but you want to choose a uniform program that will work best for you.
Here at Model Coverall Service, we provide rental, leasing, and direct sale options. We take pride in supplying high-quality linen and uniform services, and we want to make sure you pick the right program for your business.
Here is a breakdown of renting, leasing, and direct purchasing and how you can pick the right program with Model Coverall Service for your business today:
Uniform Rental
Renting is a great way to get the uniforms you need without having to do any additional dirty work. A rental service provides the most complete program and includes uniforms with proper sizing. With a rental program, clothes are laundered weekly and delivered to you on a regular basis, and any repairs, replacements, or size changes are taken care of.
Renting with a company like Model Coverall Service has many benefits. Not only do you get Model's high-quality customer service, but you also get a flexible plan to fit your needs, a variety of protection plans, and no large, upfront investments or unexpected costs. Talk about making your job easier!
Renting saves you a lot of valuable time and money so that you can focus on what matters most: growing your business.
Uniform Leasing
A leasing program provides many of the same benefits as renting except for one key difference: your employees will be responsible for washing their own uniforms. 
With Model Coverall Service, we make sure you get the uniforms you need at a quality price with flexible plans to fit your schedule. However, we will not launder your uniforms if they are leased.
If you're choosing this option, make sure your employees know how to properly wash their uniforms to avoid any cross-contamination issues or damage to garments.
Direct Sale
Purchase programs give you high-quality garments, brand-enhancing logo emblems, and value pricing.
However, unlike renting and leasing, the uniforms are yours to take care of completely. Model Coverall Service provides direct sale garments from brands you can trust, embroidered with your business's logo. However, the washing and maintenance of these uniforms is in the hands of you and your employees.
Choose Model Coverall Service!
Renting, leasing, and direct purchase are all ways to get the uniforms your business needs. Whether you're looking for the complete convenience of rental services, or owning your uniforms with direct purchase, or doing a combination of multiple programs, make sure you're working with a reputable company.
No matter which way you go, choose Model Coverall Service for all of your uniform needs. For nearly a century, we've been a leader in uniform rentals, leases, and direct purchases. You can trust Model to provide the uniforms you need, when you need them.
For more information on our uniform services, contact us today at 1(800) 968-6491 or email one of our owners at jons@modelcoverall.com.