Uniforms keep your employees looking bright, clean, neat and professional. They're a great employee benefit that employees really appreciate. Research proves that your customers and prospects will feel your company and employees are more trustworthy, experienced, dependable, and professional.  Your employees will feel more part of your team and will work harder to promote the organization.  Model's advanced technology will get your clothes clean, and properly accounted for, week after week.
Isn't that the kind of image you'd love to have? Clean, repaired uniforms also are an important part of a complete safety program.  Learn More
Mats keep your business clean, dry, safe and bright.  Fight dirt,  rain, snow, sand, and salt and preserve your floors and reduce maintenance and floor replacement costs.  Model offers entrance mats, outdoor mats, anti-fatique mats, logo mats, and safety-slogan mats. Mats are your 24/7 Silent Janitor. Learn More  Whatch a Mat Video from our mat supplier: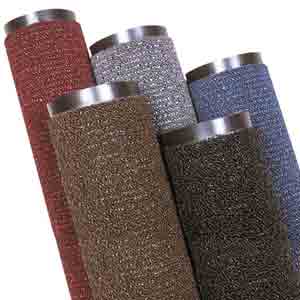 What's handier than renting sanitary cloth wiping towels?  They're delivered on a dependable and continuous schedule to meet your needs and require no investment, no inventory, no disposal.  Towels soft, absorbent cotton and pose no disposal hassles.  Learn More
Click below to learn more about the green effects of using shop towels.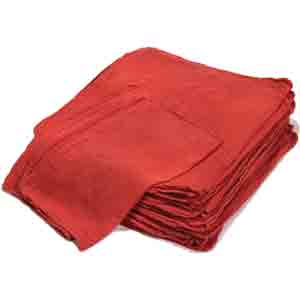 Clean, sanitary, convenient, economical.  Never run out!  Hand towels, toilet tissue, dispensers, hand soaps, industrial hand care, air fresheners, and more!  Learn More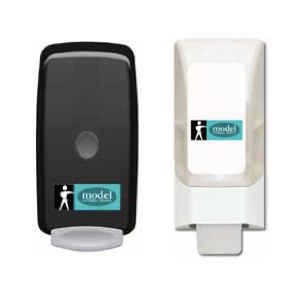 Clean, sanitary, environmentally friendly, and economical paper products,  We'll manager your inventory for you— you'll never have to order again!  Pull, lever, or touch-free dispensers.  Portion-controlled for maximum reduction of paper costs.  Delivered by individual-roll units, or in case quantities.  Learn More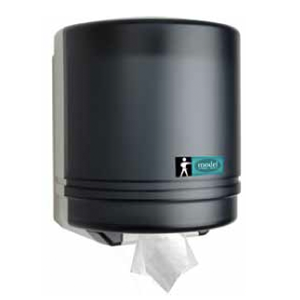 First Aid, Safety & Training
We'll maintain your first aid cabinets for you with safe, quality, effective tablets, ointments, and more.  Plus more safety supplies and equipment.  .  AEDs, CPR, and  training, too. Learn More