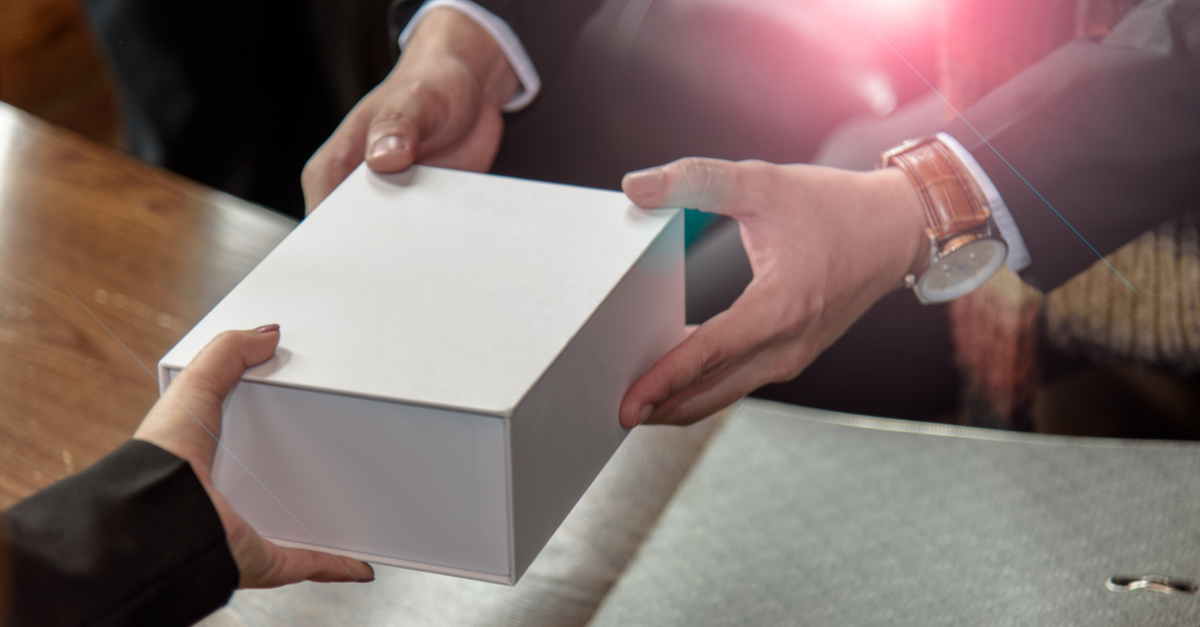 How do you show appreciation for your employees? While many businesses provide gifts for their employees' hard work, if you're not close with yours, gift giving can seem complicated.
That's why we've made this list of corporate gifts for your employees that are simple and widely appreciated.
Here are some ideas for corporate gifts and business gifts for your employees:
1. Clothing
While clothing might sound like a simple gift, it can be thoughtful if strategized correctly. If you overhear your employees complaining about the cold yet they consistently come into the office without a jacket, they may appreciate you taking the chore of selecting and purchasing outerwear off of their hands. You can also opt for personalized shirts, fleece, sweatshirts, or jackets, and more.
2. Hats
If your employees spend a lot of time out in the sun or out in the cold weather, on the or off the job, a cap or a beanie may be something they'd appreciate. This gift shows that you care about their comfort. And if they spend their free time off the job outdoors, then it shows that you pay attention.
3. Bags
If your employees bring lunch to work, giving them a lunch box to make packing their bags a bit easier in the morning can be a thoughtful gift. But a gift of a bag doesn't just have to stop at a lunch box. Any bag, cooler or backpack that will simplify your employees' lives will be appreciated
4. Accessories
Do any of your employees have a special vacation planned? Do they love to golf? Any accessory that shows them that you pay attention to these details should bring a smile to their face, whether it's robes to relax in during their vacation, scarves or gloves to wear on their ski trip, golf towels to bring with them to the course, etc. You could also go the super useful route – give them a first aid kit!
5. Something for their kids
And if you're still not sure what to get them, you can always buy them clothing or hats for their kids! It'll make their holiday shopping easier and still show that you pay attention and care.
Model Coverall can help you acquire gifts for your business! Simply visit our casual apparel online store, or contact us at 800-968-6491 to learn more about our products and services.