Testimonials
See what our existing clients have to say about us
"…Model Coverall Service provide quick pricing and responded to many questions in a timely matter. They personally brought sample garments for our review and was onsite for fitting all our people on multiple shifts.
I have been a manager in the foundry business for twenty three years and I have worked with many suppliers of various services. When they make my job easier, I stick with them. Model is such a company."
Erik Olson
HSE Manager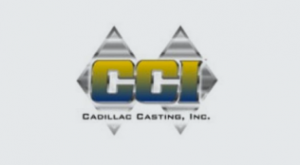 "…Model Model has been a great company to work with. I would highly recommend them. They made ordering and requesting services a breeze. I started using Model for uniforms and they have been very patient with our company as we requested several mock ups and had several changes until we had it perfect.
I have now been using Model for 3 years and plan to use them for many more…"
Michelle Lasala
Property Manager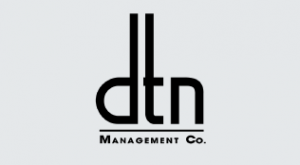 "I remember your Mission Statement: Building relationships with Customers, Team members, and Community. I was so glad to have been given the opportunity to express in writing my sincere appreciation and well wishes for you, your valued employees, and entire company, as you anticipate your 100 year birthday, What a true accomplishment that is, especially during the times we have seen and been a part of…"
David Holm
Production Mgr, Frost inc.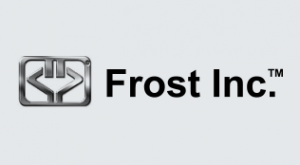 "…We have been doing business with Model for about 5 years now. We get our uniforms, rags and bathroom paper products from them. Their prices are very competitive and their service is excellent. We were using a different company before changing In Model, and we have not had any issues since we moved. I have had the pleasure of working with a few members of Model Coverall. They have all been friendly. courteous and quick to resolve issues. I highly recommend them".
Tina Bocs
Office Manager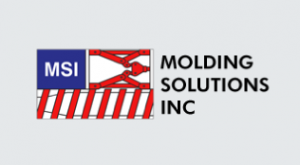 "I highly recommend Model Coverall Service. We at Paper image have benefited from Model's services for the last 10 years. Mode! supplies us with Shop Towels, Hand Soap, Dispensers, Center Pull towers, Floor Mats, and Disposable Gloves.
Overall, our company is extremely satisfied utilizing Model's services and people. Model is a local family owned business that exceeds our expectations, and has consistently done so for the past decade!".
Todd Wallis
Vice President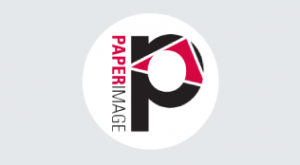 It gives me great pleasure to provide a letter of recommendation on behalf of Model Coverall Service.
Our relationship with Model Coverall Service spans 25 years that factoid should be enough to sum up our satisfaction. Let us share why we've been a customer for so long. It's about the relationship and trust developed over these years, coupled with; quality products, services and the value they deliver.
From one family owned business to another, Hat's Off to you Model Coverall Service!
Scott Wiseley PHR, SHRM—CP
Human Resource Manager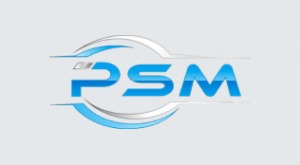 "Transport Repair has had the pleasure of doing business with Model Uniform since 2012.
Within that time Model Coverall has proven many times over the dependability which they provide us service. Our company is in the business of providing our customers service work to heavy duty vehicles. As you could imagine our mechanics uniforms get very dirty and possibility damaged. lf l have any problems they have the answers for me right away or get back with me the same day…"
Jo-Anne Magoon Legg
Financial Sr Admistration Supervisor